GM launching a completely new product to add to its diverse line of transportation choices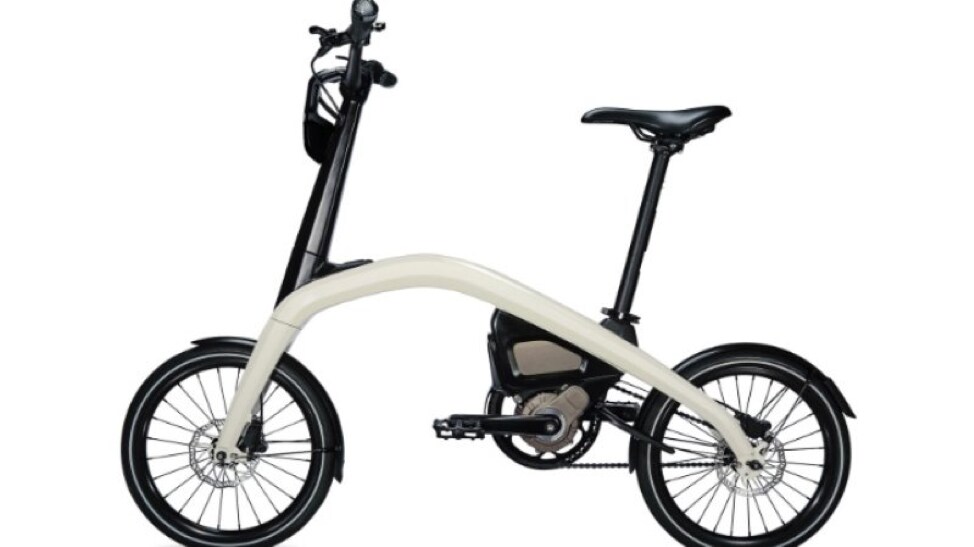 With an end goal to give customers a wider variety of transportation, GM is introducing a new item in 2019. GM announced that they are presently creating two e-bikes. One adaptation will be compact, and the other will be foldable. While they didn't give many details, they released a photograph of its sleek structure.
During the announcement, GM clarified that they are seeking submissions from the public to give the machine a name. The person who submits the winning entry will be granted $10,000. Those who place 2nd through 9th will get $1,000 each. The due date to present your name 10am on November 26th, so hurry and get busy being creative. How cool would that be to forever been known all over the globe as the person who named GM's new product! For more details about the contest, please visit http://ebikebrandchallenge.com/. In the meantime, if you're looking for green transportation options, visit SVG Chevrolet to learn about the
Chevy Volt or Chevy Bolt.