Leasing is a great option for those who like to drive newer cars. However, because a lease carries some responsibilities, there are some things you should know before leasing a car.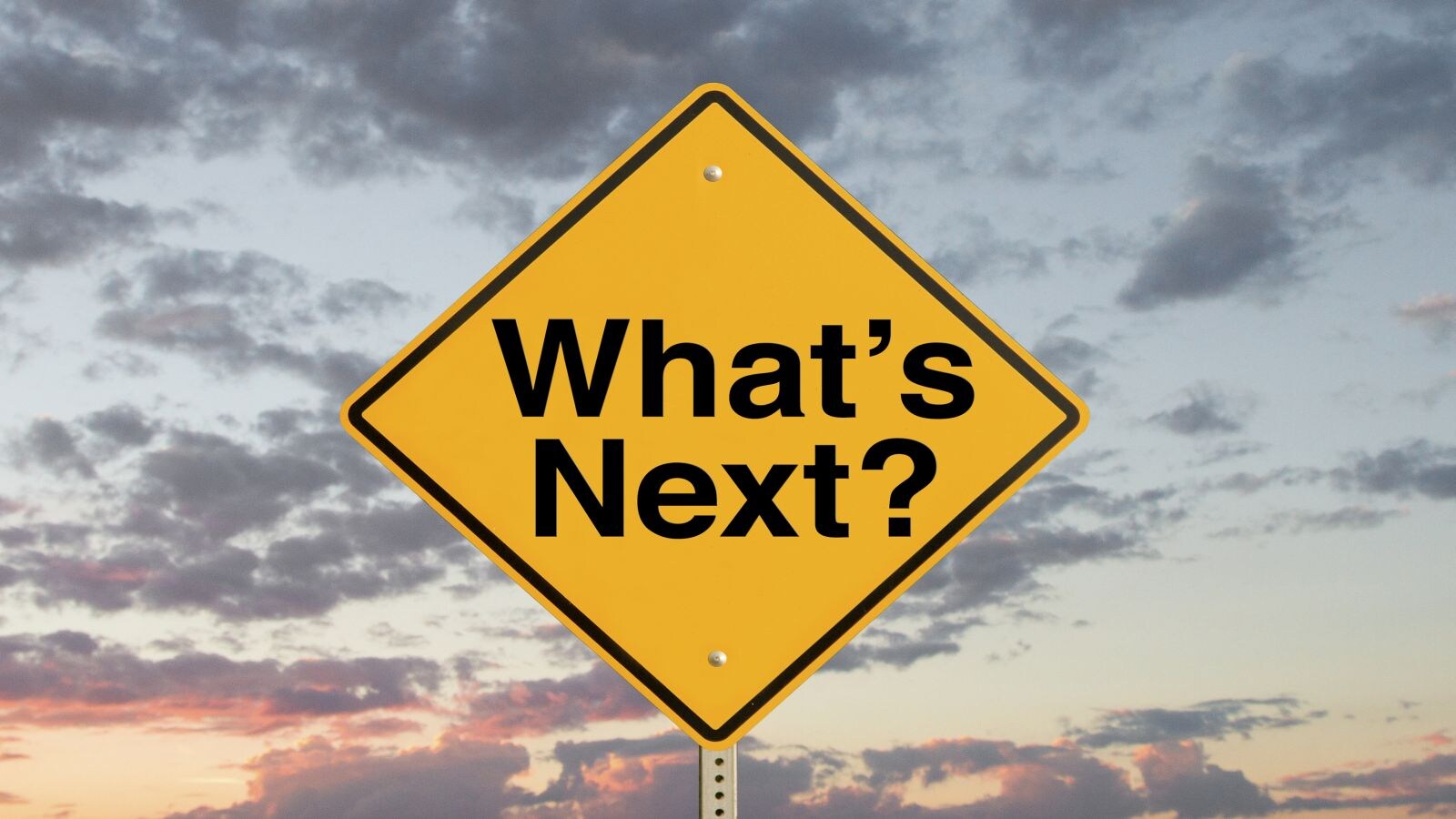 1.) At your lease end, you'll have to decide between buying the vehicle you leased, giving it back, or leasing a new vehicle. No matter which option you choose, SVG will be happy to help you. Decided to buy the vehicle? Great! SVG's Finance specialists will prepare the purchase paperwork for you. Want to give the vehicle back? No problem. You won't be liable for monthly payments anymore, but you also won't have your ride. Keep in mind if you turn the vehicle back in there will likely be some fees you will need to pay. We'll go over this later on in this post. Many times if your choice is to lease a new vehicle, some of those fees will be waived.

2.) Keep in mind that if you chose to buy your previously leased vehicle, the price you will pay for it cannot be negotiated. This amount was pre-determined by the lease granting company when you first signed the lease. It's called the "residual value" and it will be disclosed to you when you first lease the vehicle.

3.) Have your heart set on getting a new car? Many times manufacturers will offer lease-end deals when your old lease expires – they will likely forgive any lease-end fees if you decide to lease a new vehicle. Leasing is a great option that many people prefer. Lease payments are often cheaper than purchase payments, and you get the bonus of being in a new car every few years.

4.) As your lease gets close to end, you'll be required to return your vehicle to the dealership for an inspection. During the inspection your vehicle will be thoroughly scrutinized to ensure that you've taken care of it well. The leasing company will expect normal wear and tear after a few years of use, but if there is anything they deem as excessive, you'll be held liable for any necessary repairs.

5.) About those fees…as mentioned earlier, you may be expected to pay a few different fees once your lease is up. Any excessive damage will need to be fixed prior to turning the vehicle back in or you will be expected to pay for the dealership to repair the damage. Some of the kinds of damage the inspector will be looking for include worn out or bald tires, tears or stains in the interior, or body damage such as large paint chips or dents. The best way to keep from racking up damage fees is to treat your vehicle well from the beginning. Fix damage as it happens.

6.) Another fee you're likely to incur is the over-mile fee. Leases allow for a specific number of miles that you may drive the vehicle within a given year (common lease mileage numbers are 10,000 per year and 12,000 per year). If you've put more miles on the leased vehicle than the lease allowed for, you'll have to pay an overage fee of typically $.25 per mile. This can add up quickly! Keep your eye on your accumulated miles during the life of the lease so that you're not met with a pricey surprise at the end of your lease. Just think…if you're allotted 20,000 miles and drove the vehicle for 25,000 miles you'll be charged $1,250!

7.) Since SVG is dedicated to providing you with the best value in 50 miles, we offer special lease incentives every month. Be sure to check our specials page to see what extra value we can provide to you!