Chevrolet has long been associated with performance and racing. The new 2020 C8 Corvette drips with raw, stealthy performance proving that fact. Changing the Corvette from front-engine to mid-engine was a surprise to many, but not to loyal GM fans. Here's what we've known all along: GM has been experimenting with mid-engine performance vehicles for many decades.

Many of General Motor's experimental mid-engine vehicles were produced as concept vehicles, or special purpose vehicles. The most popular mid-engine vehicle ever produced by General Motors was the Pontiac Fiero. It had a relatively short production run – just 5 years. GM learned many lessons from their experiments, and those lessons have been used to create the stunning 2020 C8 Corvette. While researching GM's mid-engine experiments, we stumbled onto a late 1960's concept that is so amazingly beautiful, we're left wondering if GM drew inspiration from it for the C8. That vehicle is the 1968 Astro II.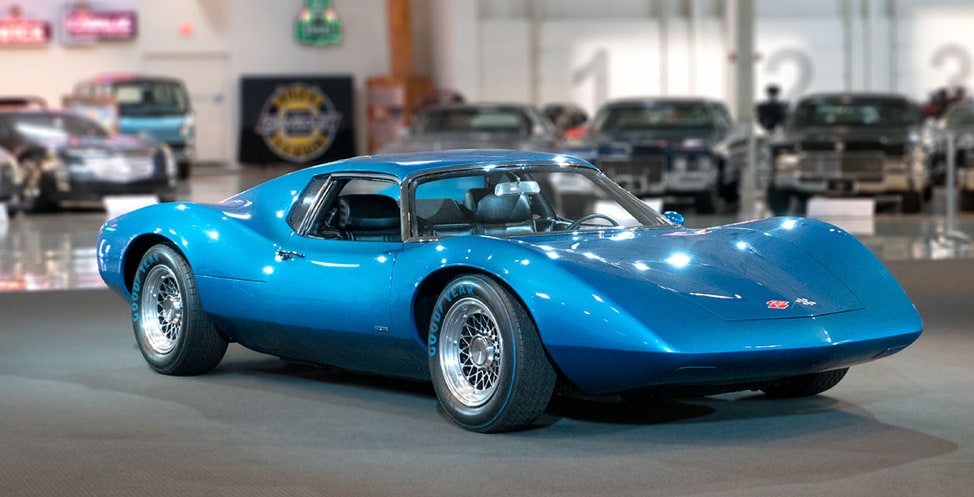 Photo credit: GM Heritage Center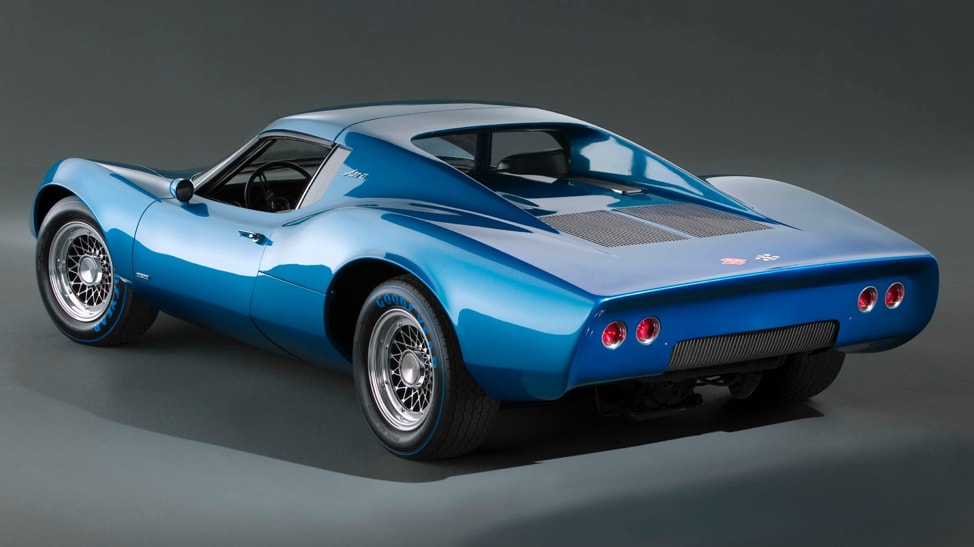 If you're a fan of 60's era muscle cars, you can easily see that the Astro II's body lines bear a strong family resemblance to both the 1968 Camaro and Corvette. An even closer look reveals that the wheel design must have been received very well -- it looks to be the inspiration for 70's era Firebirds (think Smoky & the Bandit). Had this vehicle been put into production, it's likely that it would have taken the Corvette name. The Astro II was powered by the same water-cooled V8 in the 68 Corvette, as well sharing its chassis. The Astro II boasted lots of cargo space due to the radiator and coolant lines being placed in the back of the car. The vehicle also had a hidden cargo area behind the seats that you accessed by lifting the engine cover.

Looking at the Astro II, it's easy to see that Chevy knows how to make a good looking performance car. With the decades of experience they have experimenting with mid-engine performance vehicles, the C8 lives as a shining example of all they've learned. It's certainly been the talk of the industry, especially considering its shockingly low price of approximately $60K. Are you as excited about the C8 as we are?