Customers are getting what they asked for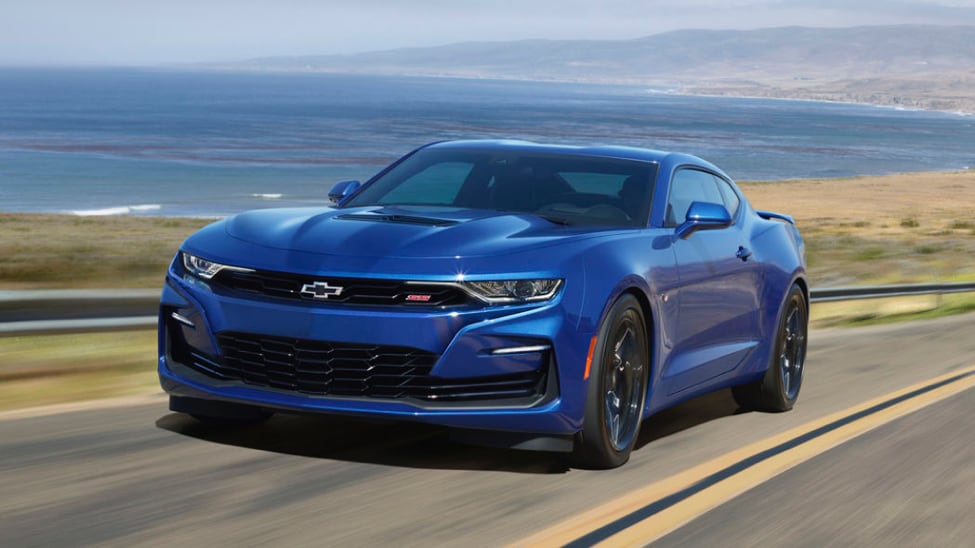 Industry insiders are saying that General Motors was dismayed to learn that consumers weren't in love with the looks of the 2019 Camaro's front end. At SVG, we think it's a great looking car! However, GM is dedicated to ensuring that they're producing vehicles that people want to drive, that perform well, and are affordable so they've reworked the grille area for the 2020 model.
The grille isn't the only part that's been reworked, though. The location of the iconic bowtie has been moved to the upper grille. The most notable change is painting support sections body color.
Do you like the facelift? Whether you prefer the new look to the old or vice versa, you can count on SVG to deliver the best value on Camaros in the Miami Valley. No matter what you buy at SVG, you'll always get the Superior Value Guarantee.