Service Specials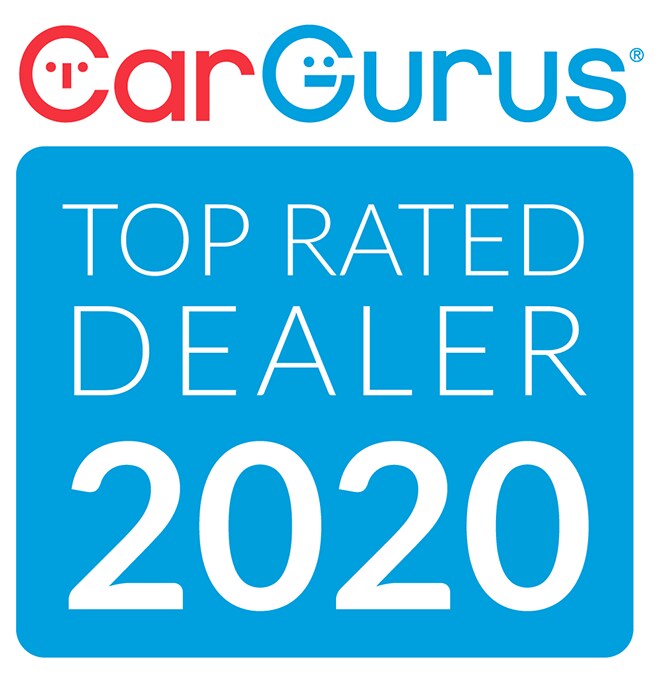 Welcome to Our Trusted Car Dealership: SVG Chevrolet Greenville 

If you're from the Greenville, OH area and you're looking for a trusted name in the automotive industry then look no further than our Chevy dealership. Our team is known for our exceptional service, attention to detail and a customer-focused approach to selling cars. We care about each and every customer that walks through our door.
That is why we welcome everyone that arrives at our dealership with a handshake and a smile. From there, we get to know them and begin to understand their wants and needs. With an idea of what you are looking for, our team will take you through our new and used inventory and attempt to match you up with a car, truck or SUV that fits your lifestyle.
New Chevrolet Vehicles on Our Lot
If you're in the market for a new Chevy then you're in luck! Our Chevy dealership has a variety of different new models. Young professionals and families can select one of our new Chevy Cruze or Chevy Malibu models. These new Chevy sedans are not only stylish on the outside but they are also comfortable on the inside! For something more spacious, the Chevrolet Equinox proves a popular SUV for Richmond, IN area drivers. Of course, those looking for a reliable pickup truck will find great options from the Chevrolet model lineup, from the midsize Chevy Colorado to the legendary Chevy Silverado lineup.

Used Car-Buying Options Around Englewood, OH
A new car can be expensive. That is why our dealership, located in the Troy, OH area, has an expansive inventory of used car, truck and SUV models. While most folks are nervous about buying used because of some preconceived notions, used cars actually have quite a few advantages. Some of these advantages are:
Lower Price Tag
More Car-Buying Options
Lower Depreciation Rate
Only the Features You Want
Same or Similar Features for Less
And MORE!
Our used car options don't just stop at Chevy models. Since we take trade-ins, we tend to have an inventory that spans a whole list of different makes and models. For more information on our used car options, call or stop by our dealership today!
Finance Center
It doesn't matter if you're from Piqua, OH or Richmond, IN or beyond, after you've found your dream car, it's time to consider how to pay for it. Although, you don't have to go at it alone. Our dealership has a finance center!
At our finance center, there is a whole team of automotive professionals that understand the ins and outs of the car-buying process. They can work with you to tailor a payment plan that works with your particular budget. From buying to leasing and even financing, they will recommend the best course of action that will save you the most money. They can even point you in the direction of a few specials that can really add to the savings!
Service Center
Were you driving down the road when your check engine light suddenly came on? Maybe you came out of work to see a huge scratch down the side of your car? Whatever the issue, bring it to the experts at our service center.
There, our team of automotive repair specialists can work on your car and get it back to peak conditions in no time. Whether you just need an oil change or you are looking for something more complicated, like a transmission repair, our team has got you covered!
Quality OEM Automotive Parts at Our Parts Center
All of our service technicians use quality OEM parts. These are parts that are specifically designed for your particular vehicle. While other shops may cut costs by using inferior parts, these will wear out sooner and require further maintenance. At the end of the day, that means more money coming out of your pocket!
Our shop does things right the first time! We even have these parts available for sale if you enjoy fixing your car, truck or SUV yourself. Unlike inferior parts, they will fit and they will last. If you have any questions about the parts that your car requires, consult with our staff!